The English Ministry of
Emmanuel Presbyterian Church
EPC Missionary Support Application
The "EPC Missionary Support" Application is now available until May 29, 2022. Please share with any missionaries you may know who are looking to partner with EPC and receive spiritual and financial support. As a church, we look forward to pressing into what God calls us to in the Gospel and to be humble servants who strive to make Him known by our resources and direct participation in the mission field. You can find the link to the application
HERE
.
2022 EPC VBS - "Monumental"
The EPC Summer VBS will be taking place June 15-18.
You can find more information and register your children at the link
HERE
.
The EPC Education Department is also looking for volunteers to help serve the younger generation so if you are willing and able, please go to the link above and find more information and sign up!
We will gathering for fellowship, food and the outdoors on June 5 at 12:30 PM. The location is "Lick Mill Park" (near church). Lunch will be provided and we look forward to getting together in-person to spend some time together with our families and church community.
Please RSVP to help us prepare food and other needs by May 22.
You can find the RSVP link
HERE
.
Ways to Give and Support the Crisis in Ukraine
As a church community, EPC is preparing to send financial support to aid and bring assistance to those suffering due to the crisis in Ukraine through "Global Giving". Please click on the link
HERE
to see how we can all participate in the Gospel call to prayerfully practice generosity in providing encouragement for others in a time of suffering.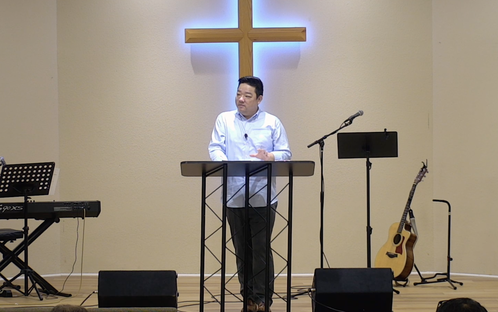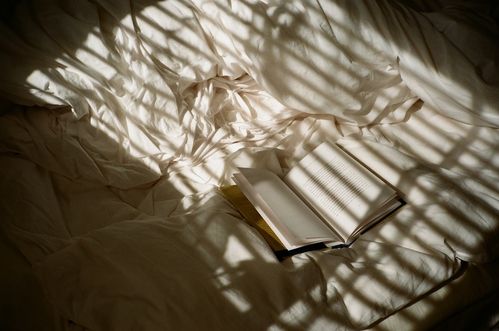 Join us on Sundays at 10 AM
You can join us "In-Person" and through YouTube Livestream (starts at 9:50 AM) just below.
Check out our regularly updated Announcements for news and information about life at EPC.
Education Department Worship Times
All weekly education department updates will be are included on the Educational Resources.
All education department services are currently meeting through Zoom due to the pandemic.
Please see the specific education department page under "Ministries" for specific information.
| Sunday Worship | Audience | Time | Location |
| --- | --- | --- | --- |
| Nursery | Ages 0 - 3 | 10 AM & 12 PM | Nursery Room |
| Pre-School - Kindergarten | 3 y/o - Kindergarten | 10 AM & 12 PM | Kindergarten's Room |
| Lower Elementary Ministry | Grades 1 - 2 | 10 AM & 12 PM | Lower Elementary Ministry Room |
| Upper Elementary Ministry | Grades 3 - 5 | 10 AM & 12 PM | Upper Elementary Ministry Room |
| Youth Ministry | Grades 6 - 12 | 10 AM & 12 PM | Youth Ministry Room |
Weekly Occurring Meetings
6:30 PM | Young Adult Large Group (1st & 3rd Friday of Month)
7:15 pm |College Worship & Fellowship
10 AM | In-Person & YouTube Live-Streaming


Strengthen the weak hands, and make firm the feeble knees. Say to those who have an anxious heart, "Be strong; fear not! Behold, your God will come with vengeance, with the recompense of God. He will come and save you.